Look out Japanese subway commuters
It's Ludwig and the Gropers!
Watch
Preston Wollner killing it in his bedroom.
Watch
Margot Gardow, live from the Rapture. 2011.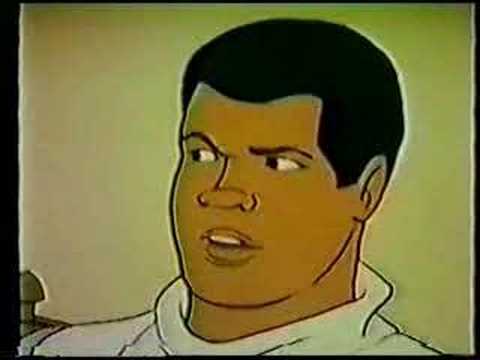 4 tags
3 tags
5 tags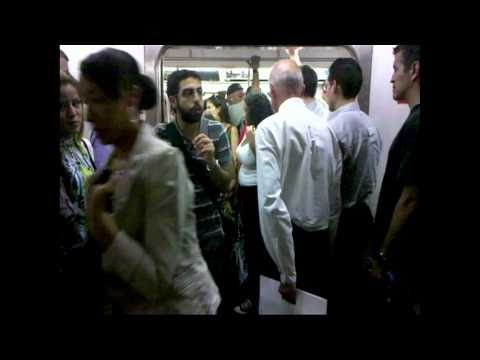 5 tags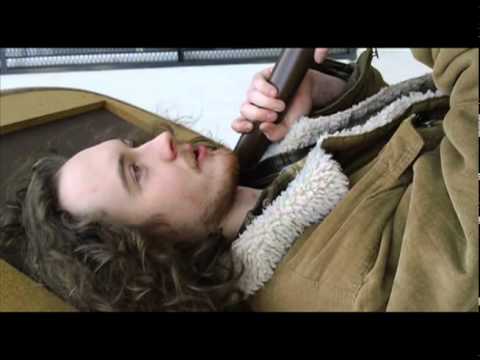 3 tags
Doctor (feat. Kevin Gannon) by Ludwig Persik
Watch
"Time must be taken to oil all motorparts."
– Edward Fritsch, Chief of Laboratory Maintenance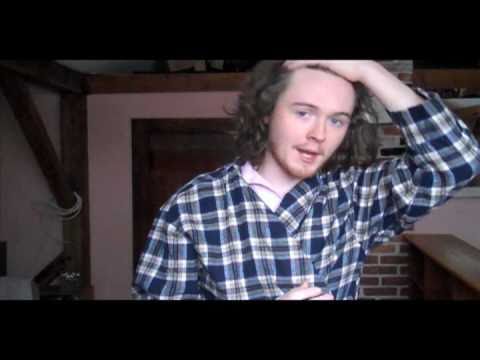 Crank it. Now.
Watch
Ah. Passion… We love it.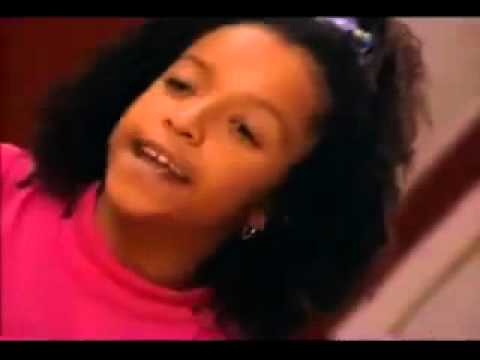 At least he wasn't smoking →
"There is no doubt in my mind that within the next six months, we will have..."
– Dr. Alan Wortham
Perfect Sounds
This tune, played to any vice, makes for a good Friday evening.