It's Ludwig and the Gropers!
Video with 2 notes
Preston Wollner killing it in his bedroom.
Photo with 1 note
Video reblogged from L U D W I G with 5 notes
Bagies on Fire (by tomandbrianmusic)
Post with 1 note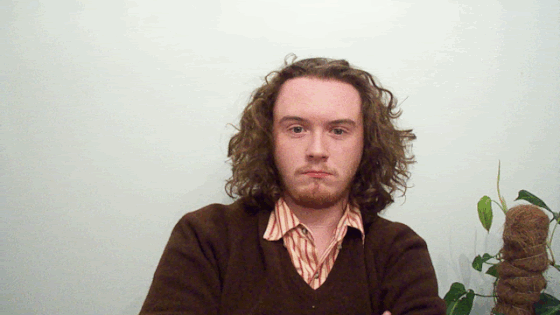 Photo with 1 note
Featuring Ludwig Klaus Persik
Video reblogged from Margot Z with 1 note
Margot Gardow, live from the Rapture. 2011.
The greatest after K-Dog. Listen to that bass…
Best thing I have ever seen out the car window.